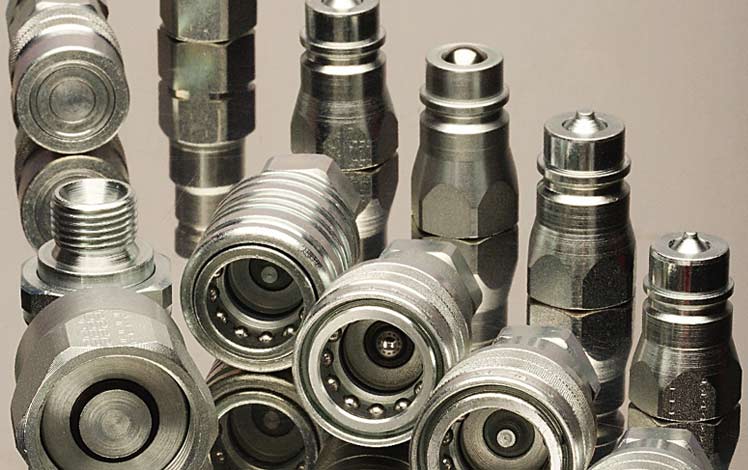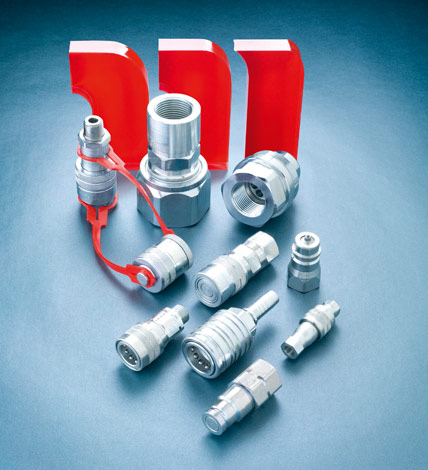 What We Service
We offer a fully mobile service. All our vans are well stocked and our technicians have the latest computerised fault finding analysis equipment. Problems are quickly evaluated and solved on site, or at the customer's works.
We carry excellent parts stock at the Oldham depot but we also have the benefit of direct, online, access to the central Hiab/Multilift stores at Metz in France and they provide a next day delivery service which is essential in a breakdown situation. Our aim is to keep downtime to a minimum.
Preventative maintenance is more cost effective than corrective maintenance. We help you to plan and schedule your servicing and testing using genuine parts. This not only achieves greater operational reliability and prolonged service life but also produces greater second hand values.
We offer detailed examinations, load testing and certification to ensure that our customers do not fall foul of the mandatory regulations and the growing Health & Safety legal requirements.
We are the North West's leading Hiab Cargotec Authorised Service Centre, we are able to supply Hiab Crane, and Multilift genuine spares, next day at very competitive prices